GENERAL INFORMATION
Charismatic product of Mother Nature, excellently connected with the place of Kalamata.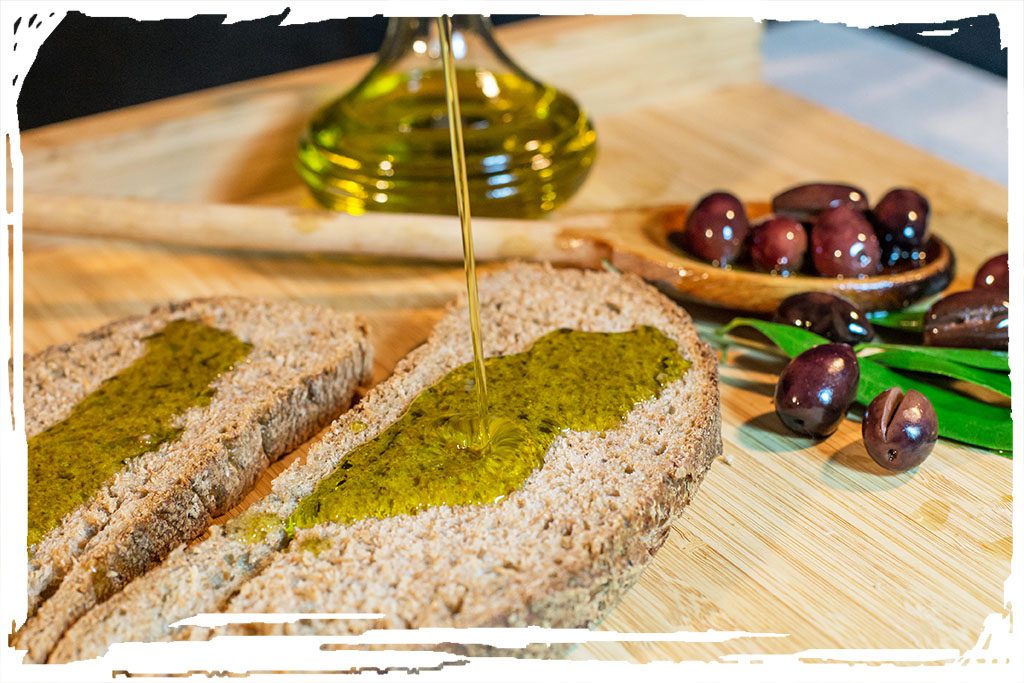 Mana- Elia (Mother-Olive Tree)
The Mana – Elia, a lofty tree of 14 meters height and a trunk perimeter of around 9 meters, stands for hundreds (or thousands) of years in the area of Kalamata, reminiscent of the city's close relationship with the olive. This tree is representative of the variety 'Aetonycholia Kalamata "because of its large leaves and large oblong oval fruit, which is reminiscent of almond or grape berry, ie " eagle-claw (aetonychi) ".
Read more