LOCAL FESTIVITIES
It is a Dionysian celebration that takes place in the village square every year on Green Monday, which is the last day of the carnival. The locals initiate the guests, teaching them various rituals (wedding, mourning, resurrection, etc.) .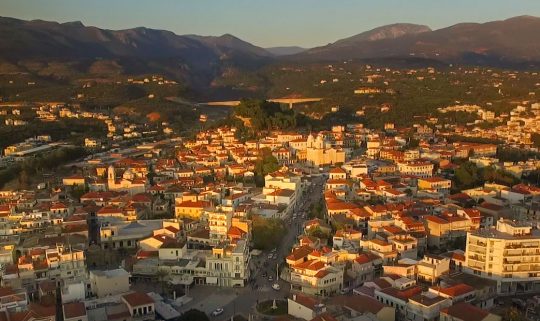 FESTIVAL - EXHIBITIONS
It has already become an institution of the Municipality of Kalamata. The three-day tribute "Bread, Wine, Oil" is held annually since 2011 at the end of summer in the Kalamata Municipal Railway Park.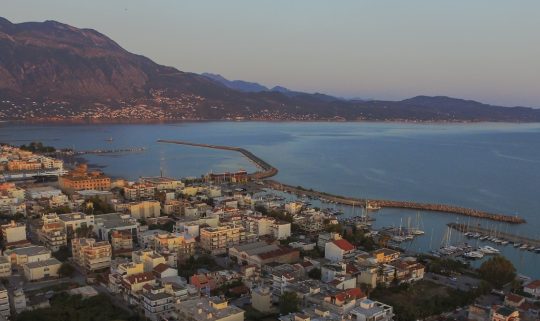 TRADITIONAL FESTIVALS
The locals invite everyone throughout the years to celebrate with plenty of wine, cold beer, pork, skewers and good traditional music, to get away from rutine and to start dancing.