The Nedousa Carnival
It is a Dionysian celebration that takes place in the village square every year on Green Monday, which is the last day of the carnival. The locals initiate the guests, teaching them various rituals (wedding, mourning, resurrection, etc.) .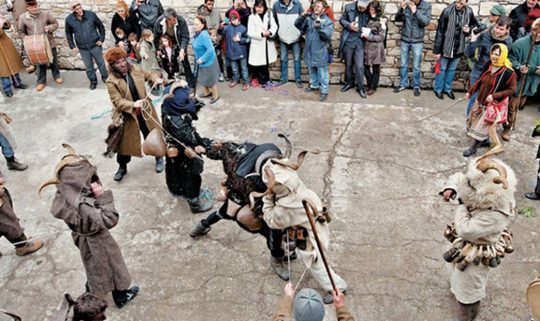 The Artichoke Festival
It takes place every year in mid-July, in the village of Mikromani under the auspices of the Municipality of Kalamata.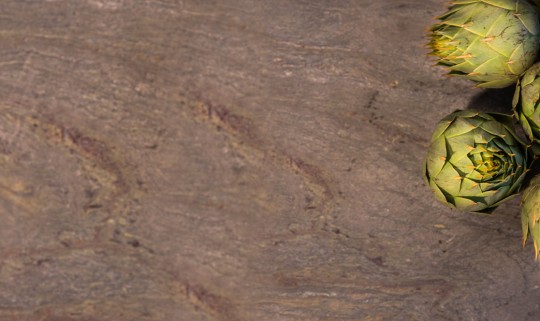 The Rice Festival
It is held in Sperchogeia, in mid-summer, by the Association of Women of the region and is supported by the Municipality of Kalamata.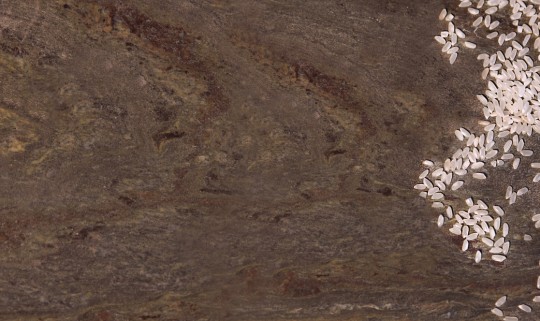 The Potato Festival
The Cultural Association Alagonia organizes every year in late August the Feast of potatoes.