Olive Oil's Nutritional value
A unique and invaluable commodity, which thanks to its nutritional values, has been consolidated in the daily diet of messinians and beyond.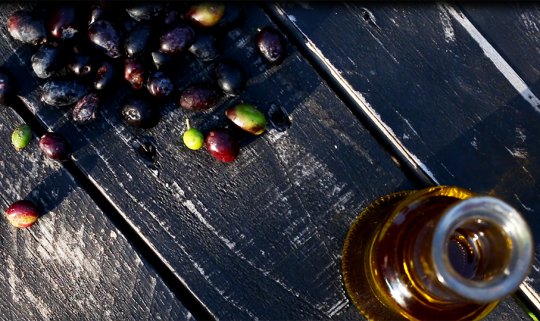 Explore the Food Market every Wednesday and Saturday
More than 450 producers and professionals work every Wednesday and Saturday, at the Central Food Market of Kalamata. In the stalls, we find a multitude of local fruits and vegetables at low prices.
Read more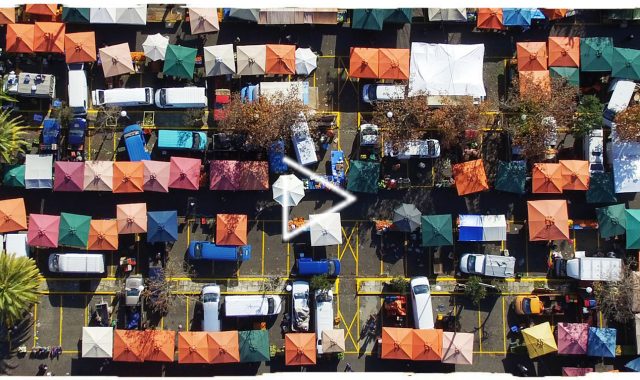 SUBMIT YOUR BUSINESS
If you have relevant to gastronomy business in the region of Kalamata (restaurant, hotel, production / agricultural products standardization), send us your information.